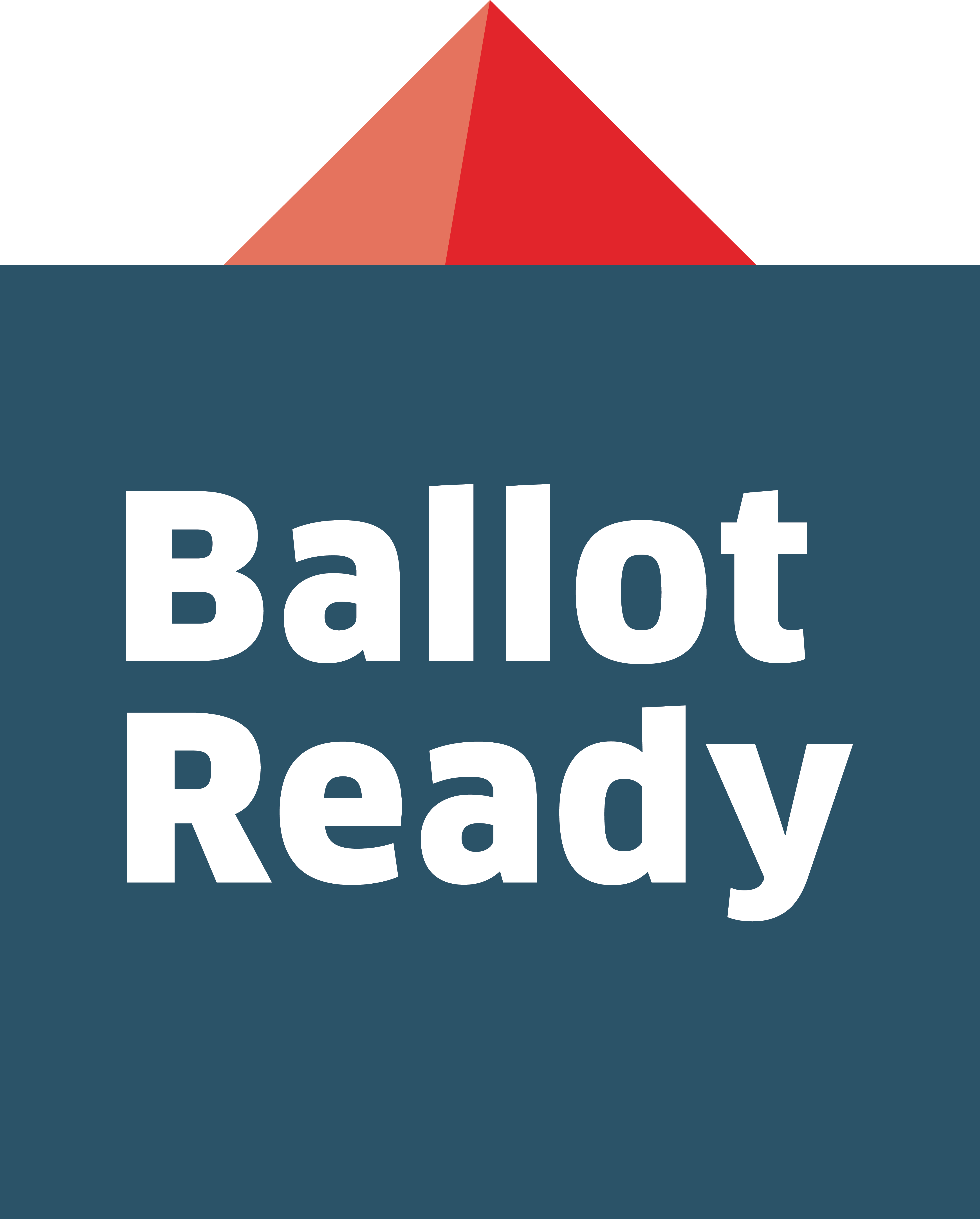 Don't Be Scared-Be Informed and Ballot Ready!
Today is Halloween and children and adults alike are looking to be scared by spooky costumes and things that go bump in the night. You know what scares WE CAN? Uninformed voters!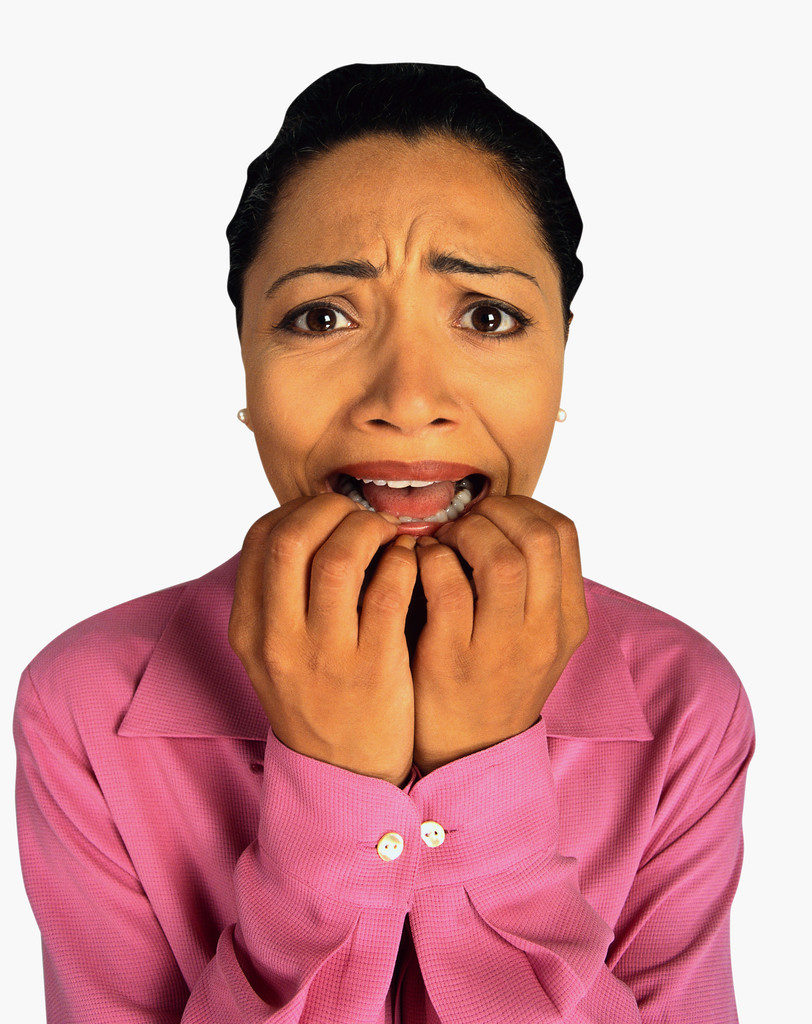 According to Ballotpedia, voters in 37 states will decide 155 statewide ballot measures on election day. Important issues like marijuana legalization, election policies (in WE CAN's home state, voters are asked if the state constitution should be amended to include same-day registration), and tax policy. 
Some Key Measures for Voters
Elections policy: 20 measures in 15 states concerning redistricting, voting requirements, ballot access, campaign finance, and ethics
Marijuana: seven measures in five states concerning legalization of medical or recreational marijuana
Restrictions on taxes: eight measures in six states concerning restrictions or limitations on taxes
Medicaid expansion and healthcare: five measures in five states concerning Medicaid expansion or funding for Medicaid expansion and five other measures related to healthcare
Marsy's Law: six states with Marsy's Law crime victim rights amendments on the ballot
Energy: four measures in three states concerning fossil fuel and renewable energy
Abortion: three measures in three states concerning abortion access and abortion funding
Minimum wage: two minimum wage increase measures in two states
In Maryland, the ballot was six pages total (3 long pages from and back). WE CAN encourages all of you to be INFORMED voters and take the time to STUDY the issues on your ballot.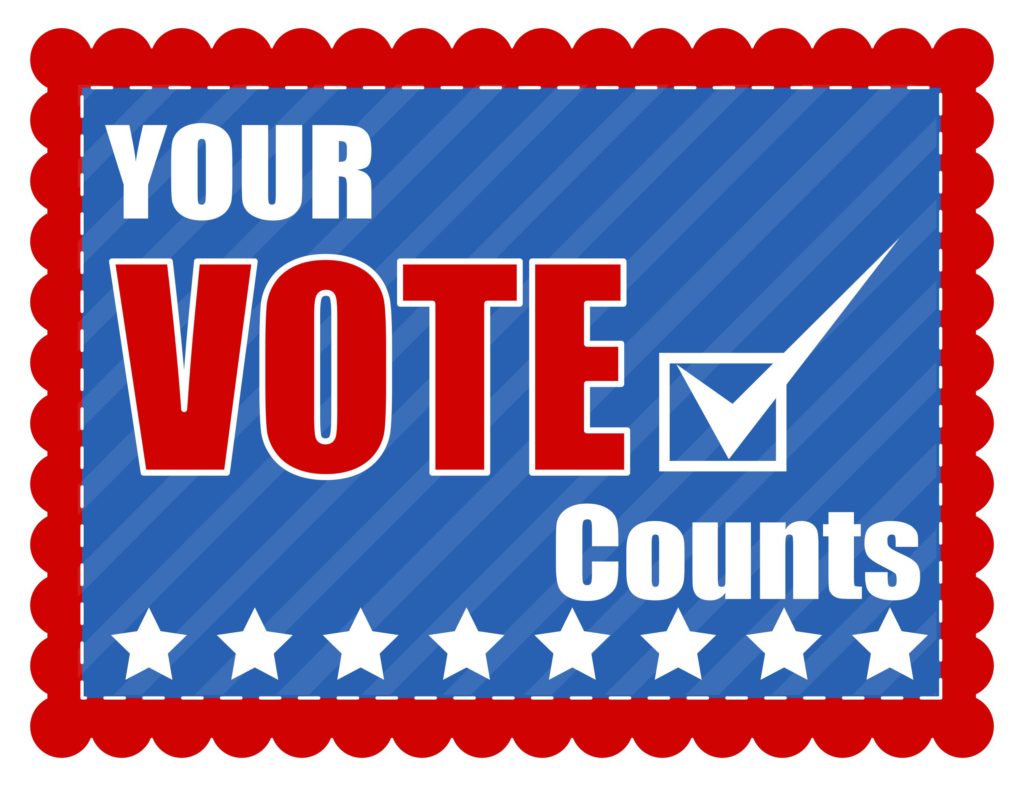 To that end, WE CAN has partnered with BallotReady to help you study the issues and create a ballot that you can take with you when you vote. Please share this post with your family, friends and colleagues to help everyone be an INFORMED VOTER! Have a Ballot Party and help everyone be an informed voter!
Enter your address below to research the candidates and issues in your area.
Yours in the Struggle,
Stephanie McGencey
Founder and President