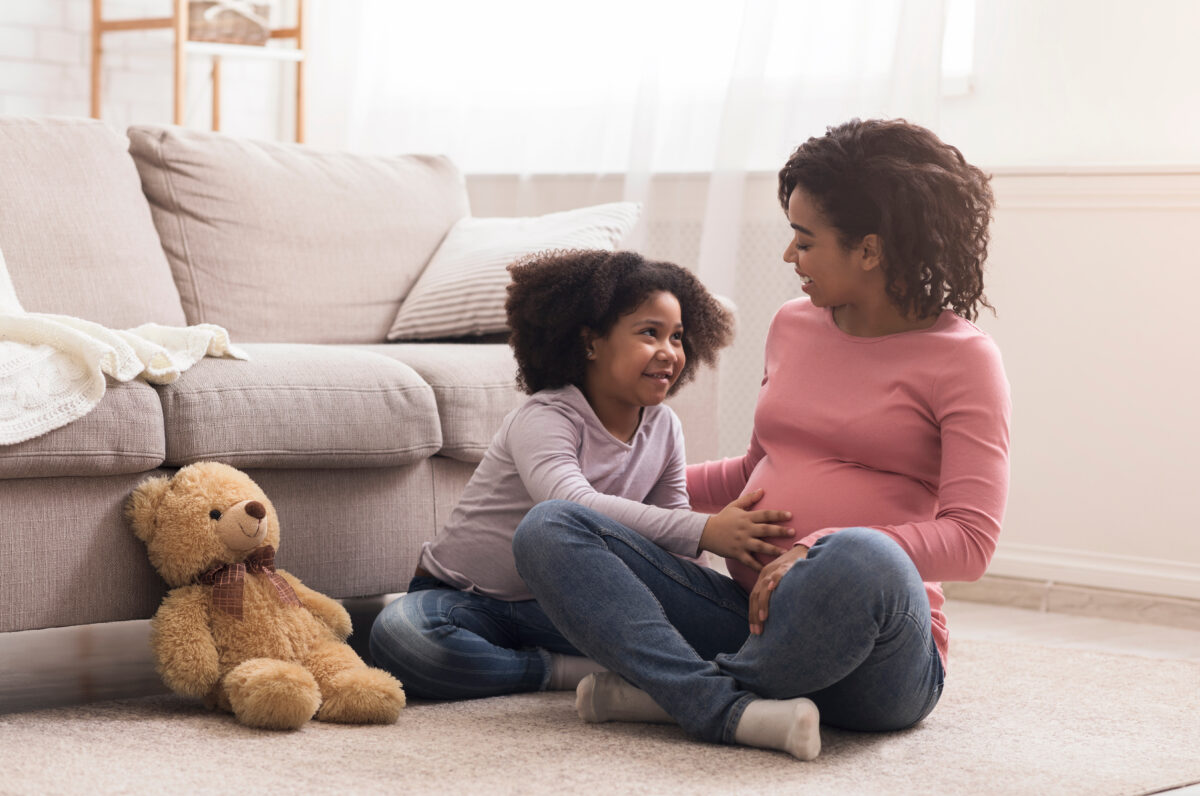 Don't Be Hesitant and Afraid
Sisters,
I have never watched the show Naked and Afraid, but from what I can tell, it's about being in the scariest of conditions naked and left to fend for yourself against all the bad things that live and hunt you in the wild. I've never watched it because, as a Black woman in America, well acquainted with what it is like to be hunted and vulnerable, I can't see anything entertaining watching contestants (mostly white folks of privilege) pretend to live my daily existence.
I assume the show's point is that you learn a lot about yourself and your ability to survive in extreme conditions. Like the other extreme reality show Survivor, you learn to form alliances so that you can eventually prevail and survive the experience.
Sisters, I think learning how our system of government works is pretty much like Naked and Afraid. We live in dangerous conditions, left to fend for ourselves against all the dark side forces (racism, misogyny, xenophobia, income inequality). We need to form alliances to survive and thrive!
Those same forces are making it difficult for us to collaborate. They make us compete for 'limited' funding to support our organizations. They make understanding our system of government confusing and complicated, so we don't know how to use our power.
We cannot afford to let whatever we are afraid of hold us back! We must take a stand on the things that are important to us and use our power to change things for the better!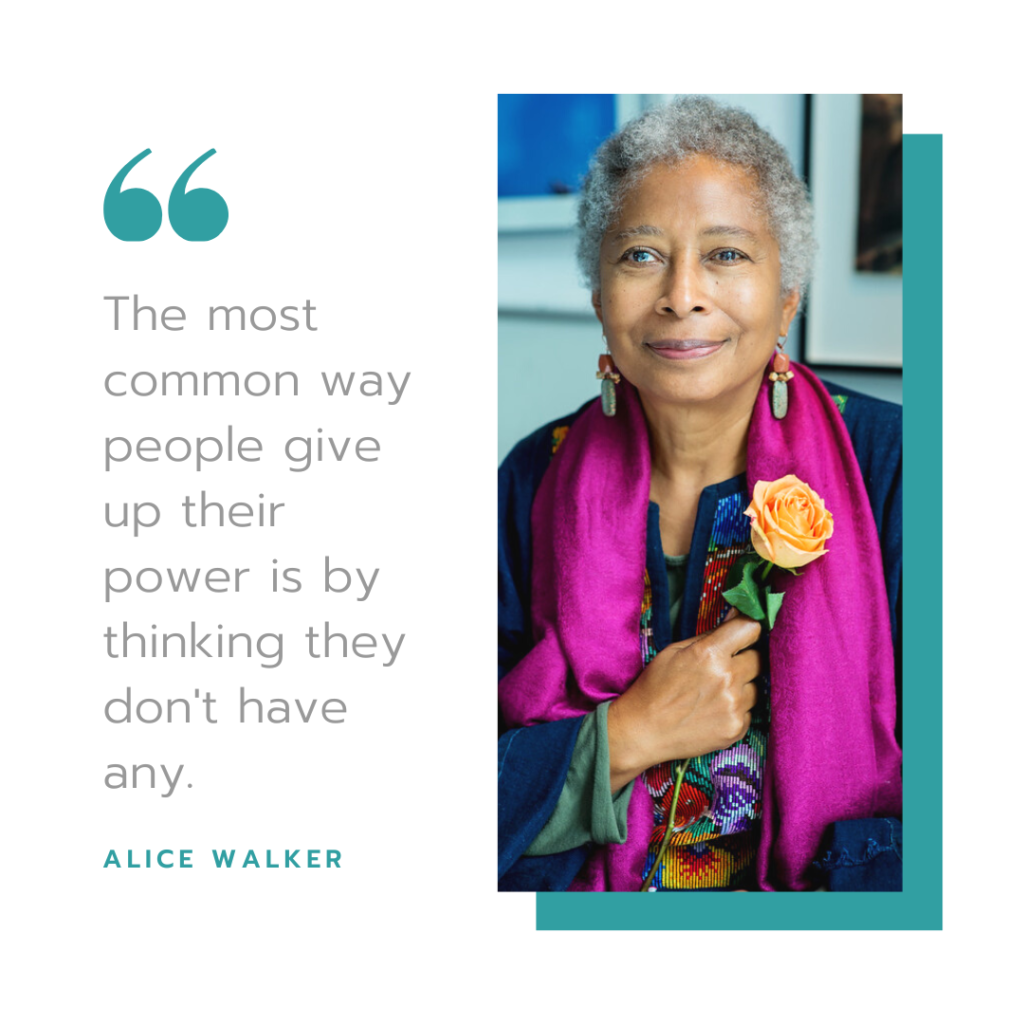 Today, on the last day of Black Maternal Health Week, I invite you to use your power to educate yourself and your community about Black maternal health. Read and absorb the scary data about Black Maternal Health and commit to taking action to make sure ALL Black women have a #SafeDelivery. Join the WE CAN Safe Delivery Campaign to receive action alerts to use your power to reduce Black Maternal mortality because #BlackMamasMatter!
Maternal Mortality
In 2020, the maternal mortality rate for Black women was 3 times the rate for White women in the United States. Multiple factors contribute to these disparities, such as lower quality healthcare, structural racism, and implicit bias from healthcare providers, and underlying chronic conditions. (Source: CDC)
The U.S. has an infant mortality rate of 5.4 per 1000 live births in 2020, with a health disparity among Black babies at a rate of 10.6 deaths per 1,000 live births in 2019. (Source: CDC)
Research suggests that Black women receive lower quality of care than white women, which increases risk of severe maternal morbidity, especially when receiving obstetric care at predominantly Black serving hospitals. (Source: AJOG)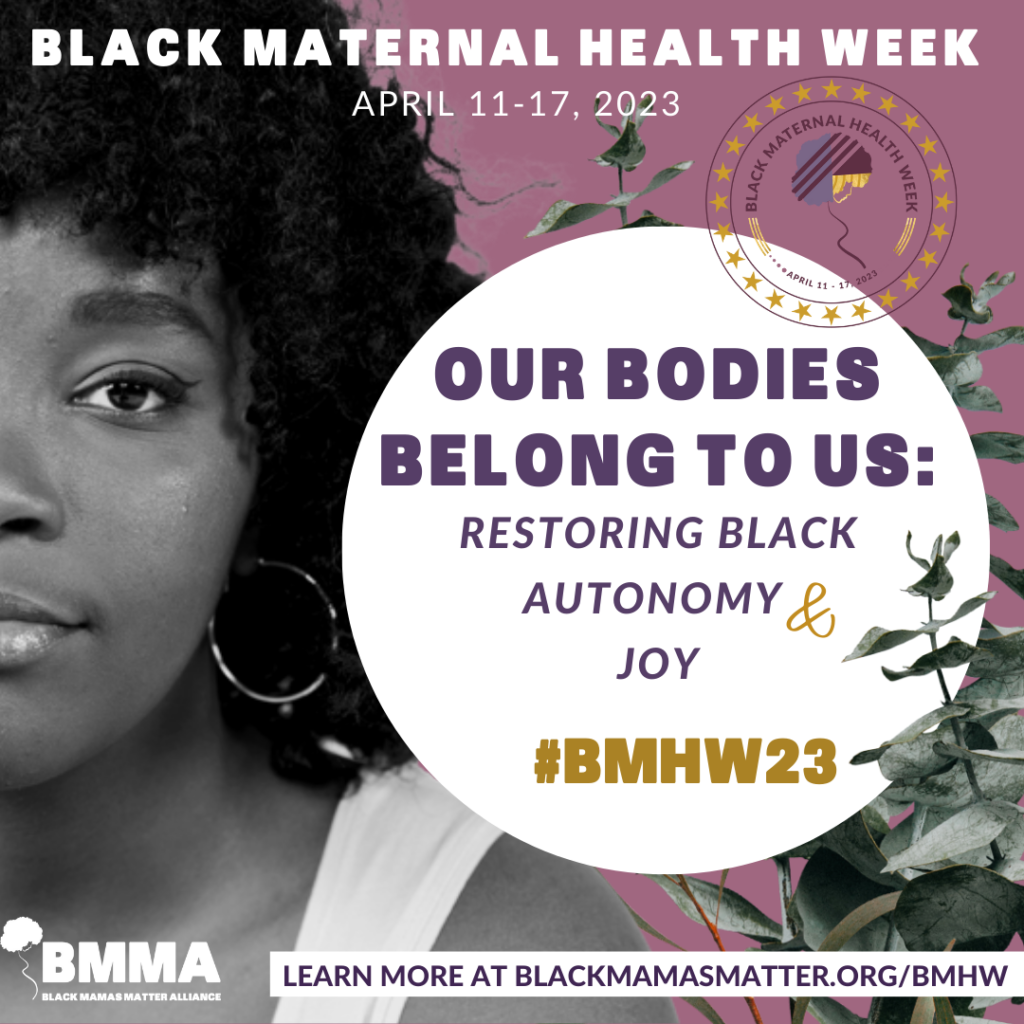 WE CAN make a difference for all the sisters who want to become mothers. WE CAN make a difference to the families grieving the loss of a Black woman. WE CAN create change!
In solidarity,
Stephanie McGencey, Founder/President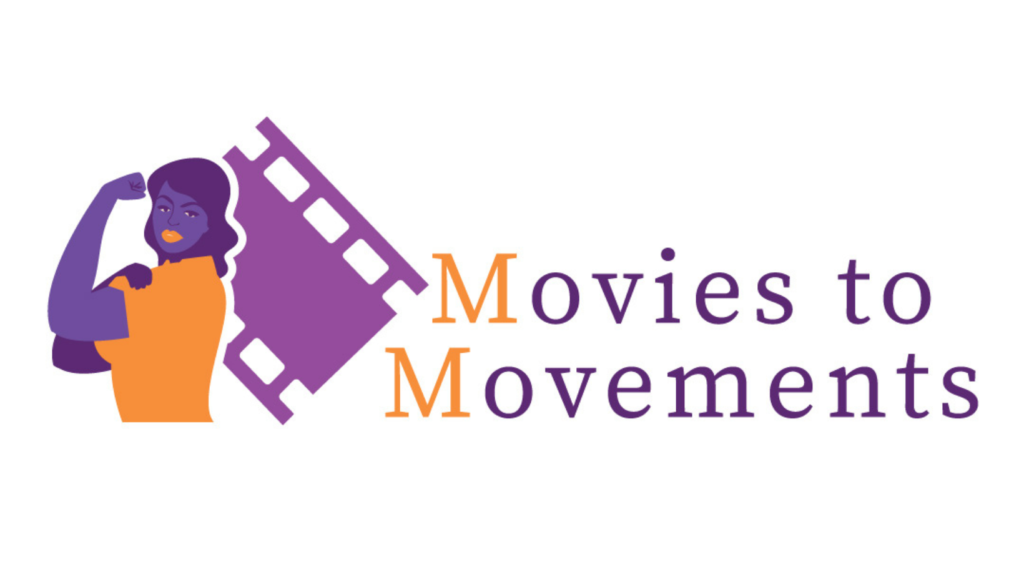 ---
Join WE CAN (and our partners) to watch compelling films and engage in interesting conversations about issues impacting our communities!
---
Racially Charged: America's Misdemeanor Problem
April 21, 2023 | 7:00 – 8:30 PM ET (virtual)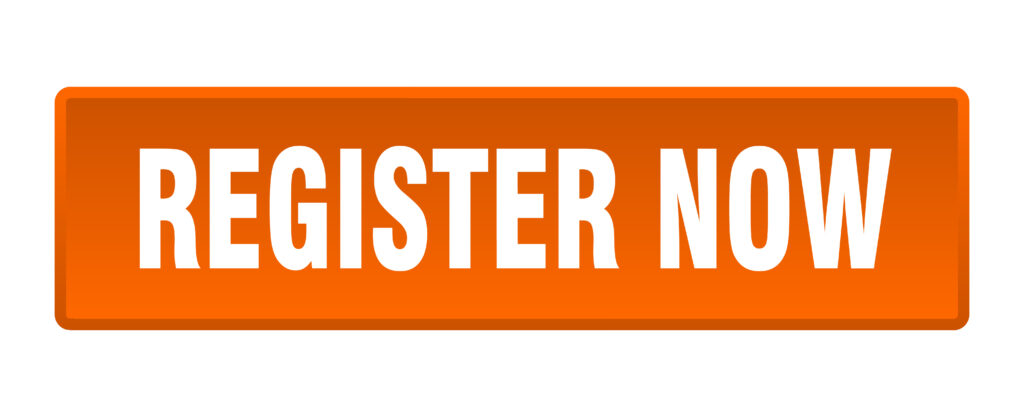 ---
Aftershock
May 19, 2023 | 7:00 – 8:30 PM
Location: TBD