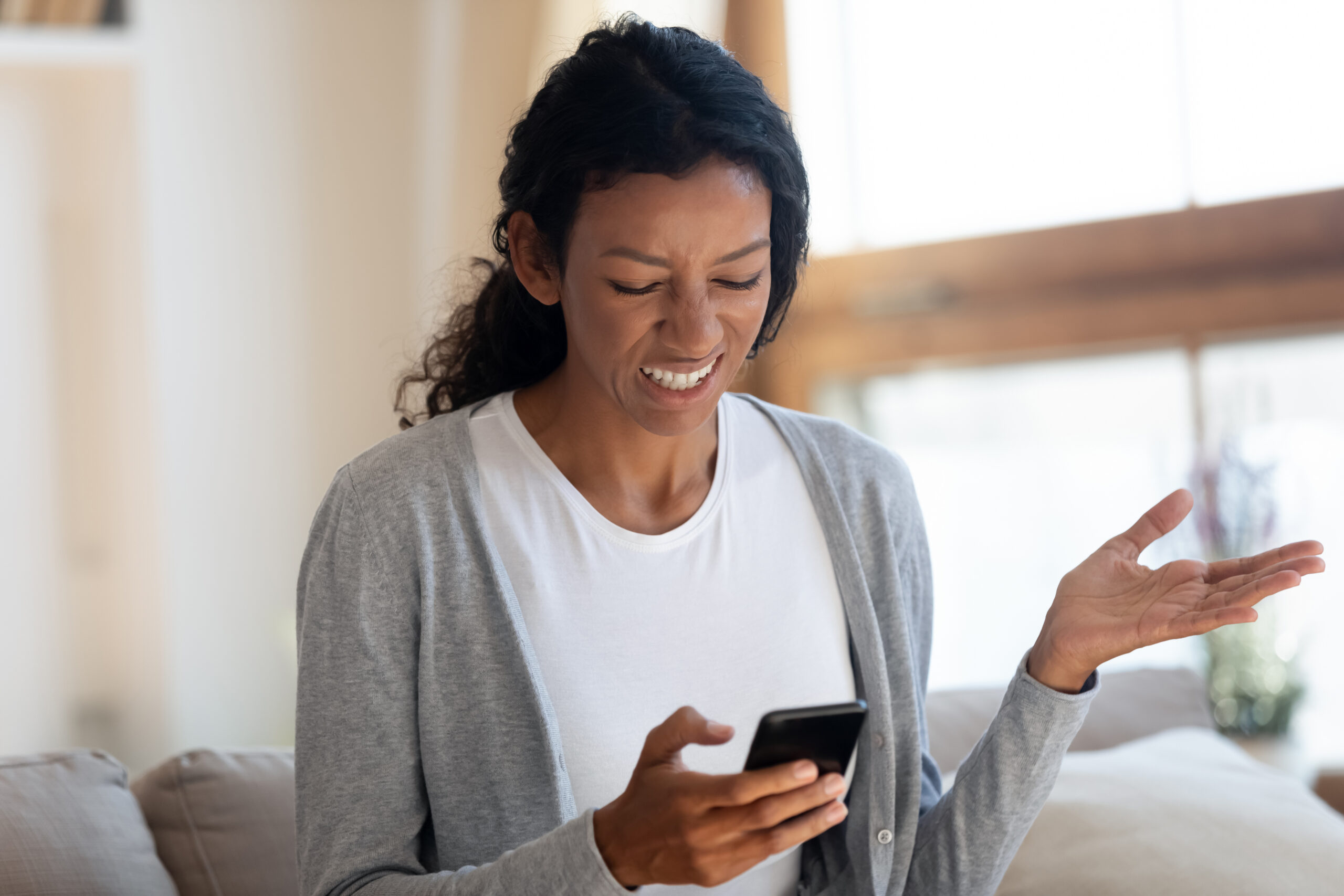 ---
Sisters,
I am sick and tired. Sick of white police officers working out their racist mental health issues on Black bodies. Sick of some folks lying to stoke fear and violence. Sick of lies that take our eyes off the REAL stuff going down in our country. Sick of Black and Brown people turning against one another and declaring they won't vote. But most of all, I am sick and tired of all the folks complaining about what is going on, but not doing a damn thing about it.
As the elders of my generation used to say, now is the time to piss or get off the pot. Now is the time for you to make some boss moves and put your money where your mouth is.
If you heard something during the Democratic or Republican National Conventions that pissed you off, do something.
If you read a post on Facebook and shared it with friends but didn't take a step to address the issue with folks who can change it, do something.
If you hate what our country is becoming, do something.
Every Monday, WE CAN offers things YOU can do. We NEED YOUR HELP to change policing, the economy, healthcare, schools, and everything else that is NOT working for Black, Indigenous People of Color (BIPOC).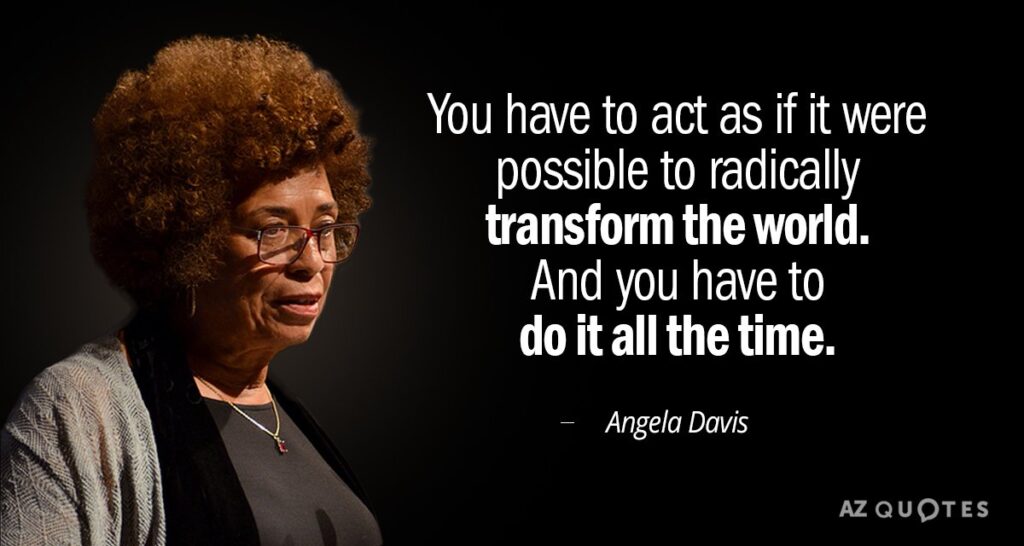 ---
Action Opportunity #1 ~ Get Out the Vote! Virtual Party
Research shows that too many voters stay home because no one asked them to vote! Join WE CAN on October 3rd to write to voters in eight (8) states to ask them to vote on November 3rd!
On October 3, 2020, at 7:00 pm bring a beverage, printed copies of the letters, envelopes, and stamps, and do your part to meaningfully increase the odds that the recipient will vote. A concrete action you can take, no matter where you live, to get unlikely-to-vote fellow citizens to the polls.
Register HERE for details!
---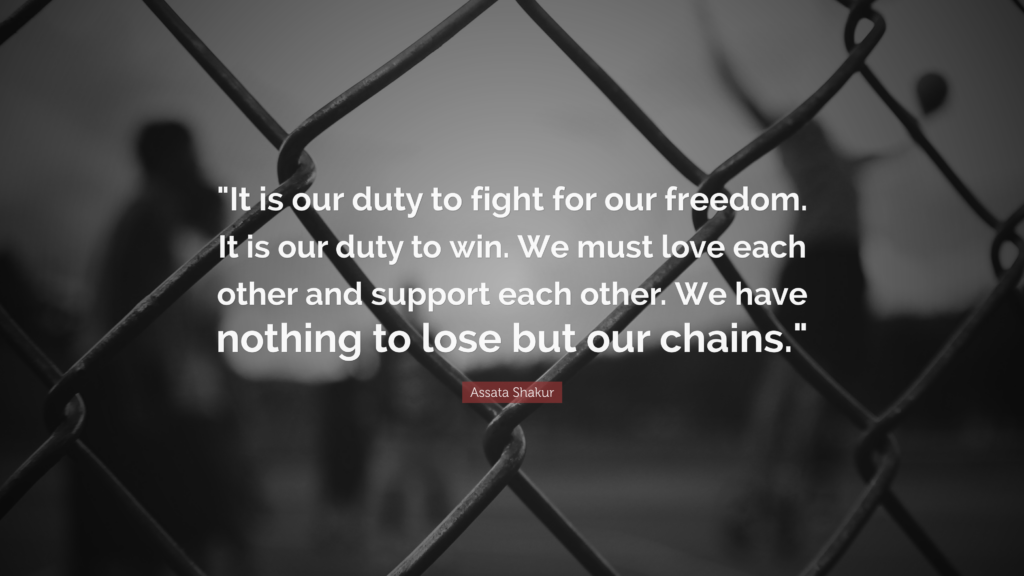 ---
Action Opportunity #2 ~ Create an Action Team!
Women of color remain a very powerful political group, but for some strange reason, we have allowed some to make us believe that we have little to no influence. That's a lie! We have A LOT of power, we need to flex our muscles and use it!
How? Get your squad together and create a WE CAN Action Team!
WE CAN Action Team will identify local needs, help solve local problems, and contribute to national advocacy efforts. WE CAN stop the assault on civil rights, change how our tax dollars are used, and make our voices heard in local, state, and federal governments.
Find or create an Action Team HERE!
---
Justice for Breonna Taylor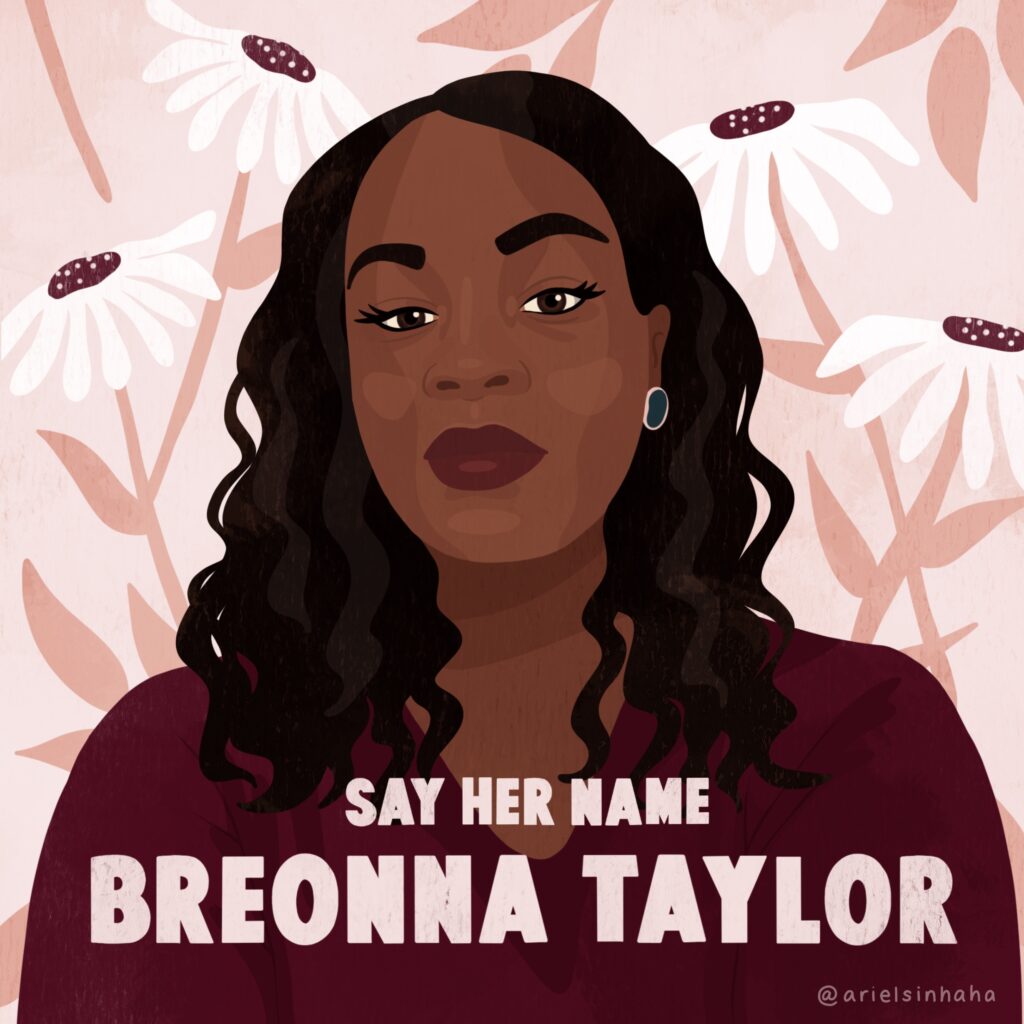 Police officers Brett Hankison (fired), Jon Mattingly, and Myles Cosgrove were all involved in the murder of Breonna Taylor. However, none of them have been arrested. Contact Kentucky Attorney General Daniel Cameron on Twitter @kyoag or call his office at 502-696-5300 to let him know that he has had more than enough time to make a case against the three officers. #JusticeforBreonna
---
Gone Too Soon ~ Chadwick Boseman
WE CAN joins with the world in mourning the loss of Chadwick Boseman. Let his words from a commencement address he gave at Howard University serve as a reminder to live your life with PURPOSE!
---
Stay strong. Be well. Yibambe!
In solidarity,
Stephanie, WE CAN Founder