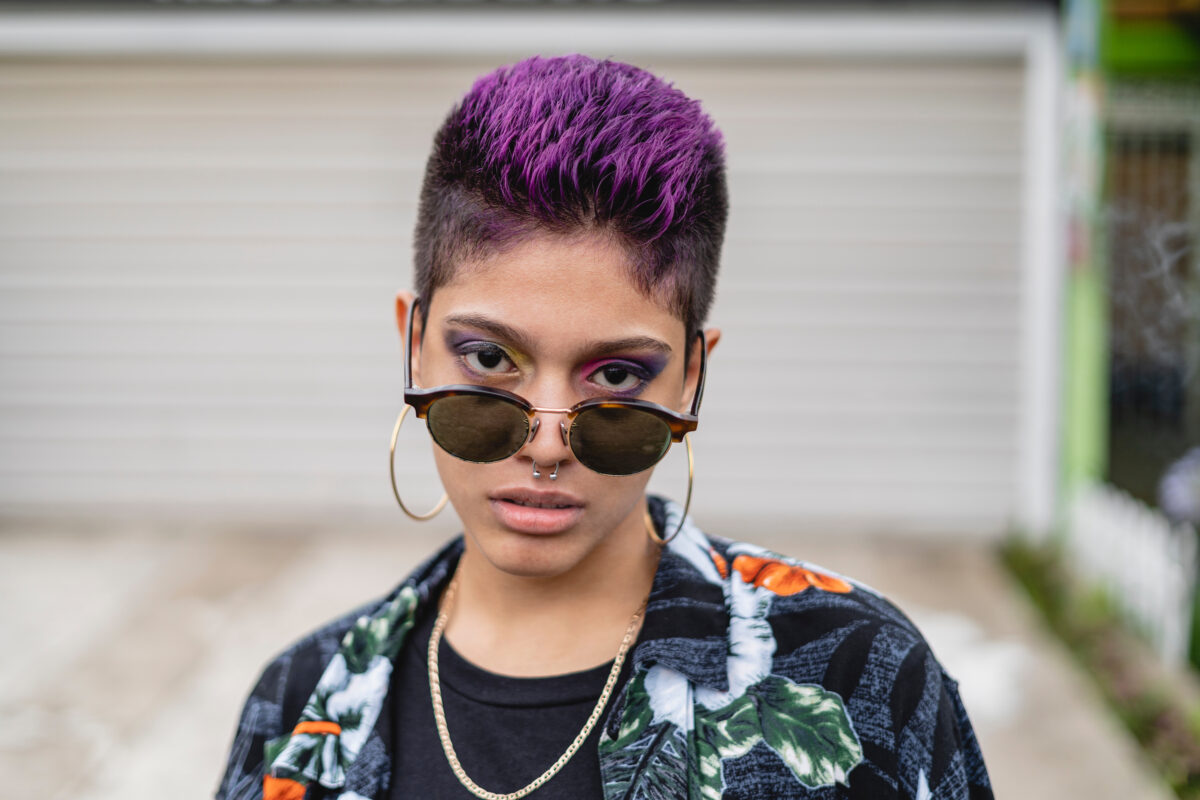 This is the time of year when many of us make resolutions. We vow to eat better and exercise to lose weight, spend more time with family, get a new job, or stress less. Today I invite you to add WE CAN to the list of things you WILL accomplish this year.
We ended 2022 with more foolishness from the dark side. Elected officials lying about their education and career history sworn into office, minimizing the January 6th Committee Report, a budget deal that fell short of what is needed to ease housing insecurity and stabilize the economy, and an ongoing border crisis that requires a deep and sincere dialogue that neither 'side' seems willing to have.
Woke (verb): aware of and actively attentive to important societal facts and issues (especially issues of racial and social justice).
But there is something we can do! We can stay woke. The dark side uses the term woke in a negative fashion, but we know the truth. We know that they are trying to lull us into a deep sleep. We know they want us distracted and unable to wage a strong fight against them and their plans. They know WE CAN WIN and that scares the hell out of them.
But how do we win? Our best hope is to work together! We are stronger when we join with like-minded sisters and wage well-thought-out campaigns for the policies and programs we know will serve us better.
"I am a part of WE CAN because WE CAN gives back. WE CAN's informational system enables you to comprehend on the simplest level what is happening [in politics]. A person like me who did not 'get it' before, can read WE CAN posts and understand what's going on and then share it with others."

WE CAN Member ~ Maryland
Please start 2023 with a woke mindset! Officially join the WE CAN network (IT'S FREE) and commit to taking action with other sisters in the network. The WE CAN Membership Form gathers information about who is in our network and where you are located. This means we can target our outreach and activism where we are strong! Elected officials need to hear from the folks in their home districts.
"I read the Mobilize Monday emails from WE CAN and immediately take the recommended action. It is comforting to know that I am not the only one who cares about what is happening in our country. We have to stop these people from taking away our rights!"

WE CAN Member ~ California
Stay tuned for upcoming events, trainings, and other resources to help you STAY WOKE and ACTIVE!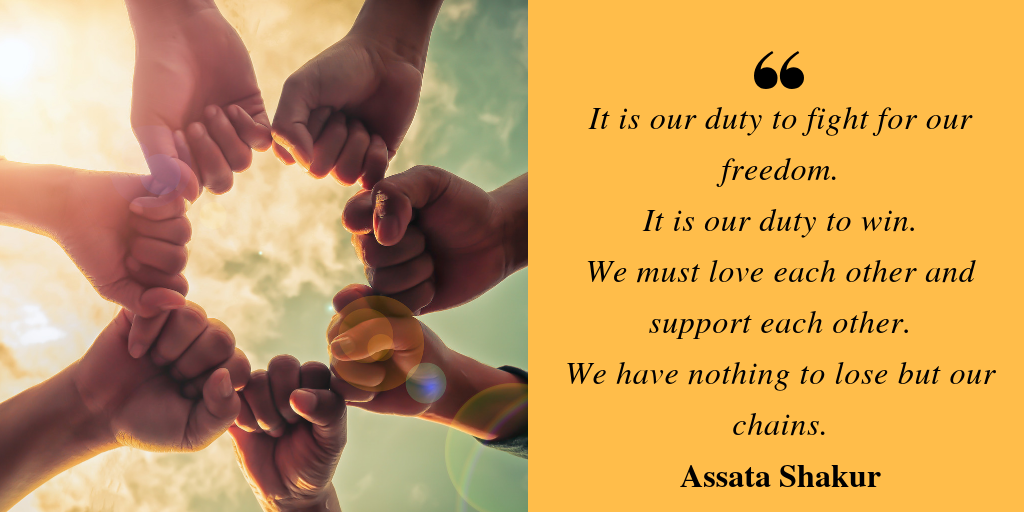 ---
WE CAN Seeks Spring Intern(s)
WE CAN seeks a motivated Intern interested in civic engagement, policy and advocacy, women's issues, equity, and social justice, to work closely with our Founder, Board of Directors, staff and volunteers to advance WE CAN's goals. The most desirable candidate will have excellent organizational and writing skills and pay meticulous attention to detail in his/her work. The internship will provide a substantive learning experience and an opportunity to contribute to the field. The intern will be expected to work up to 20 hours per week in the virtual internship for an initial three (3) month period but may be renewed.
Please see the JOB DESCRIPTION for additional details about the tasks and compensation.
---
In solidarity,