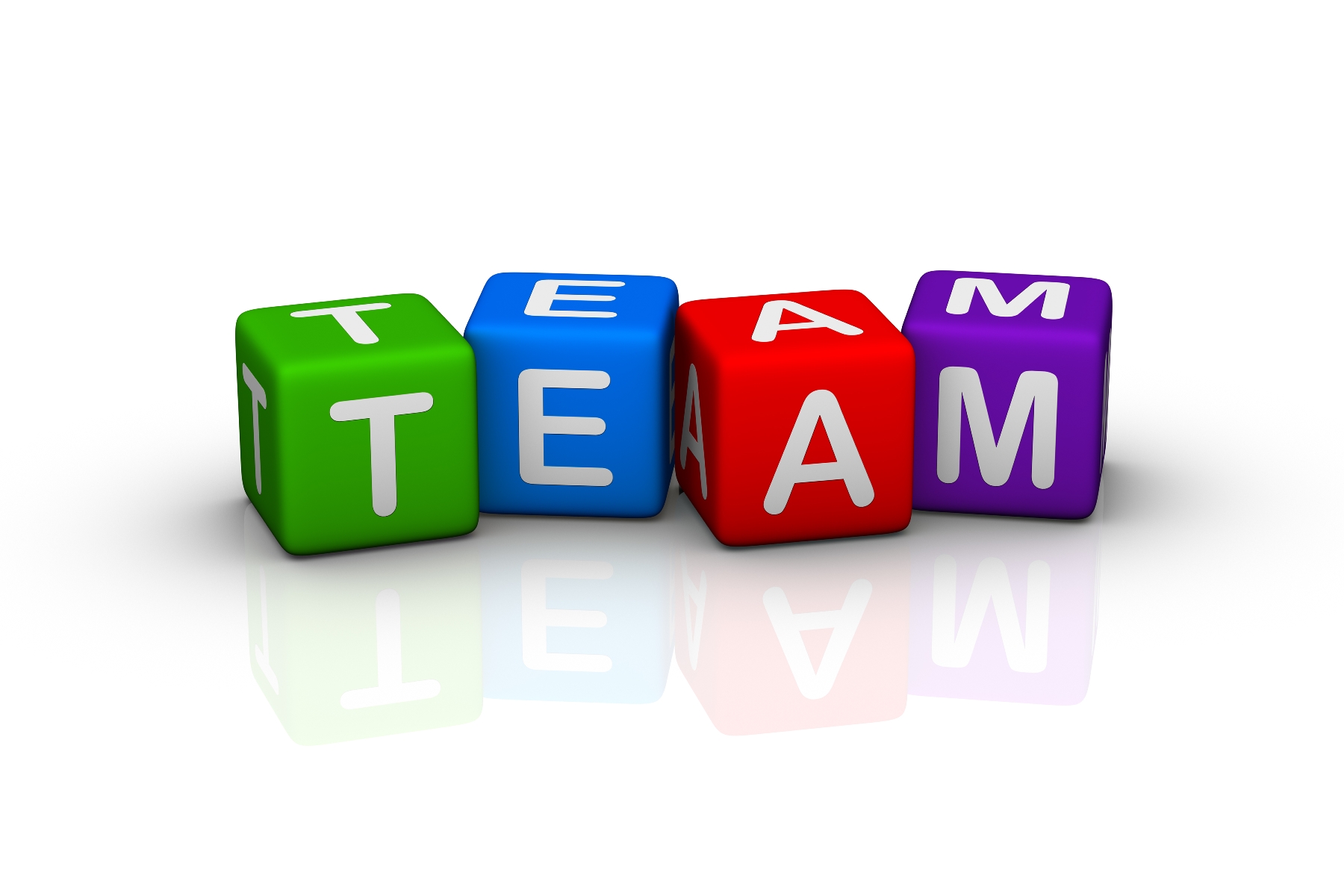 WE CAN is lead by an amazing team of dedicated advocates!
WE CAN is governed by a Board of Directors who represent the public and private sectors and bring experience in fundraising/development; social justice; and policy and advocacy.
The Board at its quarterly meetings assists the President/CEO in assessing the effectiveness of WE CAN programs and services; ensures adequate financial resources through active fundraising and development; protects WE CAN assets and provides proper financial oversight, and ensures legal and ethical integrity by adhering to prevailing legal standards and ethical norms.
Board of Directors
Stephanie McGencey – Founder and President
Women's Equity Center and Action Network 
Kimberly Otis – Treasurer
Director of Advancement
Women for Afghan Women 
Sheri Brady
Senior Associate for Strategic Partnerships
Aspen Forum for Community Solutions