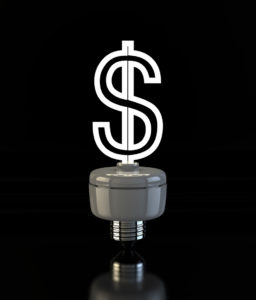 Securing resources to fulfill your mission is an ongoing challenge for most organizations. Come to the Smart Money Training™ to learn how to make credible asks for time, money and talents from individual, foundation, and corporate donors. Participants in these trainings will learn how to assess your network, to avoid nonprofit financial management mistakes, to make an ask, and to compose a winning grant application.
Philanthropy 101 – March 24, 2018 (REGISTER TODAY)
Need money to support your organization? Not having success securing grants from foundations? Don't understand how giving circles, donor-advised funds, and program-related investments work and if they're a good 'fit' for your fundraising plan? If you need answers to these questions and want advice on how to seek grant funding to support your programs, this training is for you! Come to the Smart Money training to learn basic, but important information about foundation giving in the U.S. By the end of the training you will understand how to build a foundation prospect list that will help you make the best use of your time seeking funding from foundations. This training is FREE, but space is limited, so register today!
Smart Money: Leverage Your Network
When was the last time you really looked at your Outlook contacts or planner to see who would support you and your organization? If you have looked and don't think your network would support your work. WE CAN encourages you to look again. Come to this training to learn tips and tricks to help you find support in your network. Through role playing and group problem-solving, the Leverage Your Network training will offer practical tools to help you grow and leverage your network! This training will be FREE, but space is limited, so register as soon as the link is open!