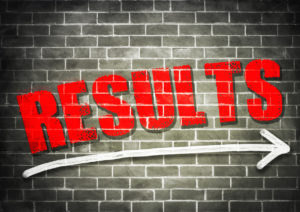 Leading an organization can be overwhelming with legal, funder and consumer requirements and demands often exceeding your capacity. WE CAN's organizational development training is designed to help build Strong Organizations that Achieve Results. No matter what stage of development your organization is in you will find useful tools to help you be more efficient and effective. Stay tuned for upcoming training events on:
Getting Started – Have a brilliant idea for an organization, project or program? Learn how to build a solid foundation for success!
Next Level of Operations – Having trouble moving from start-up to 'adolescent' phase? Come to this training to jack up your plans!
Achieving Outcomes – Expectations are high for most nonprofit organizations. Come to this training to learn how to evaluate your efforts and demonstrate impact.